Welcome to the
Archer Public Library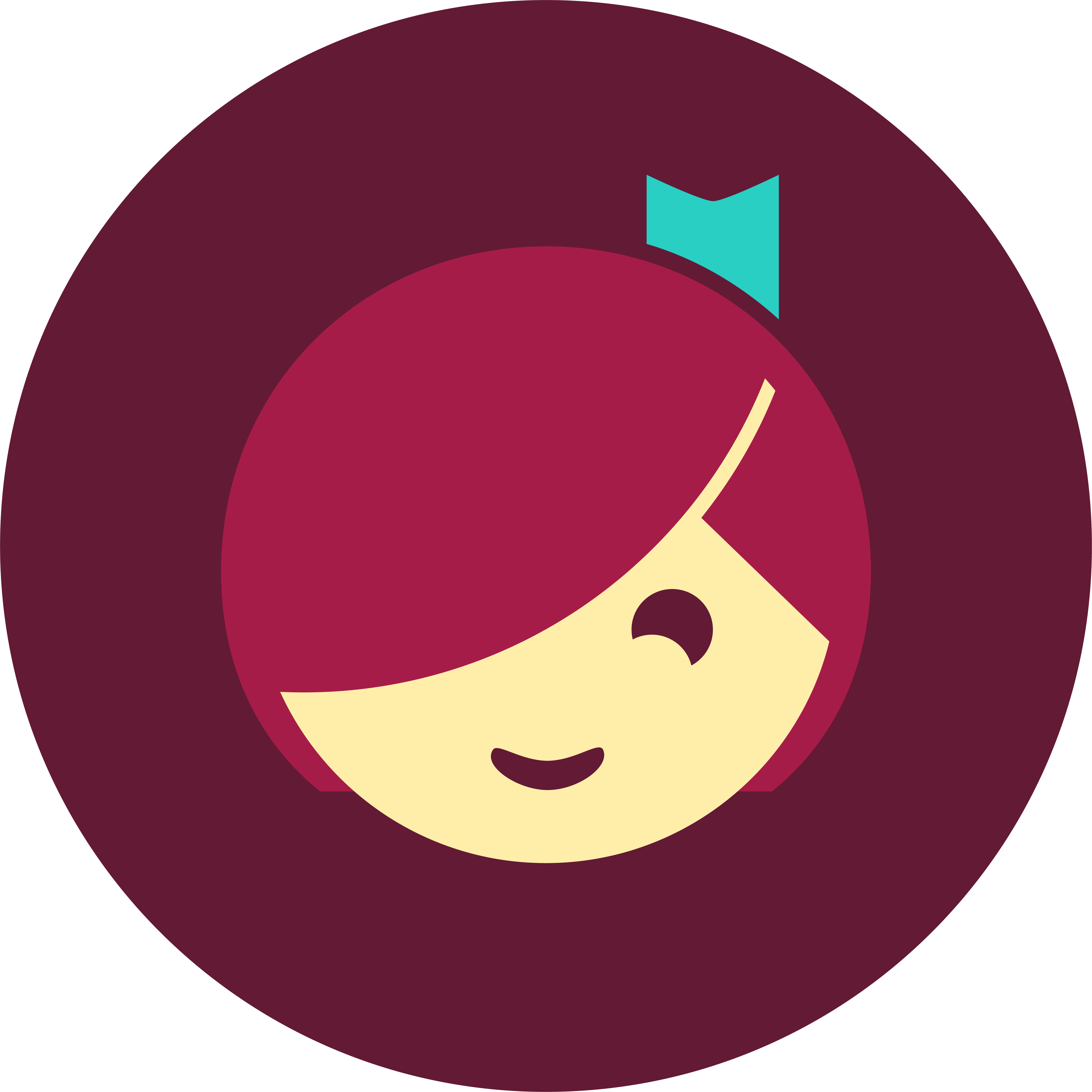 Borrow ebooks, audiobooks, and magazines to read on your phone or tablet using the Libby app by OverDrive. You can even send and read your borrowed ebooks to your Kindle ereader (U.S. only)! It's free and easy to get started for new users and a streamlined experience for current OverDrive app users. Learn more.
If you are reading on an older device or a Fire tablet, want to view our selection of streaming videos, or require the use of a screen reader, you can enjoy our digital collection using the classic OverDrive app. If using a computer, you may also choose to discover titles using our library catalog https://archercity.booksys.net/opac/acpl/ or our digital collection website https://indietexas.overdrive.com/.
Getting Started & FAQs
Your library resources available anytime, anywhere:
---

Try these databases filled with magazine articles, encyclopedia entries, and other materials to help you discover more on any subject, from general interest to business, hobbies, and more. Please see your librarian for a username and password.
---

 Texas Workskills Development in Libraries (http://www.twdl.org/) has resources for improving computer skills and jobseeking techniques.  Use the online resources or look for classes at a library near you!